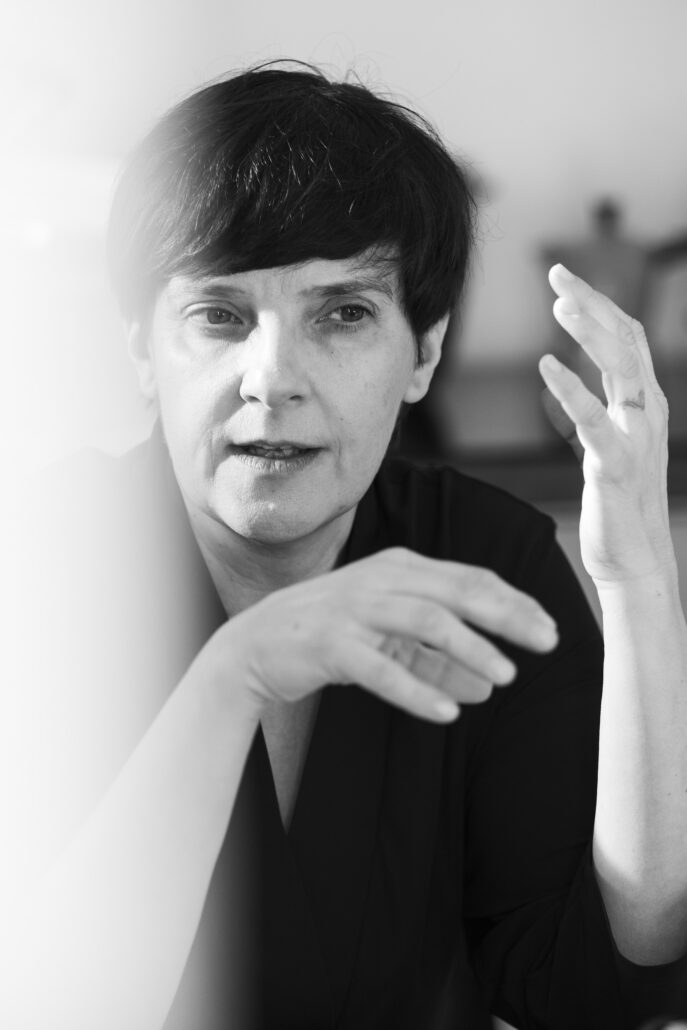 Daniela Ingruber floats between the academic world, journalism and storytelling. She works as a war & democracy researcher at the Danube University Krems (Austrian Democracy Lab), where her research foci are the future of democracy, political education and new media.
Current research topics are: dystopian democracy, conflict transformation, media ethics, manipulation/propaganda, war photography and attitudes towards democracy.
Besides she works for film & art festivals and prepares students & NGO-people for the work in conflict areas. She is lecturing at different universities in Europe, Asia and Latin America.